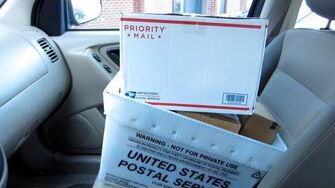 Previous Vlog (Day 2201) | Next Vlog (Day 2203)
Locations
Edit
Post Office
Stephen and Mal's apartment
Five Guys
It's a busy day. After picking up a number of packages, Stephen has a very productive day working on vlogs and Fallout 4.
Later on in the day, Stephen explains his woes with automated checkouts at Walmart and Publix. He ends the day by changing out his computer fan and chatting with some of his friends.
Ad blocker interference detected!
Wikia is a free-to-use site that makes money from advertising. We have a modified experience for viewers using ad blockers

Wikia is not accessible if you've made further modifications. Remove the custom ad blocker rule(s) and the page will load as expected.