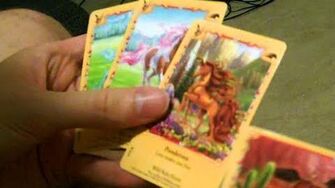 Previous Vlog (Day 631) | Next Vlog (Day 633)
Locations
Edit
Stephen's car
Stephen and Mal's Apartment
Stephen tells the viewers about a nightmare he had last night involving getting bitten by a black widow spider. He realizes that the source of his nightmare is a show on Spike TV that talked about black widow spiders.
Stephen and Mal try out a Betty Crocker meal and open up letters from Kyle (Folcation) and Amy, who send in some Bella Sara cards.
To end the vlog, Stephen notes that They Might Be Giants posted Dan's video for "Can't Keep Johnny Down" on their Facebook page, and invites the viewers to check out the video.
Ad blocker interference detected!
Wikia is a free-to-use site that makes money from advertising. We have a modified experience for viewers using ad blockers

Wikia is not accessible if you've made further modifications. Remove the custom ad blocker rule(s) and the page will load as expected.