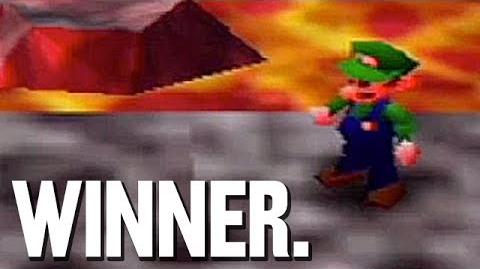 Previous Memorable Moment | Next Memorable Moment
Luigi's attempt at doing nothing to win gives him a nasty shock.
This is an excerpt from Mario Party 2 - Pirate Land #1.
This is the first memorable moment to feature Chuggaconroy.
This is also the second memorable moment to have multiple people (aside from Mal) in it.
Ad blocker interference detected!
Wikia is a free-to-use site that makes money from advertising. We have a modified experience for viewers using ad blockers

Wikia is not accessible if you've made further modifications. Remove the custom ad blocker rule(s) and the page will load as expected.