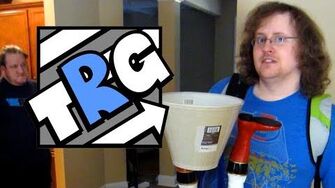 Previous Vlog (Day 2165) | Next Vlog (Day 2167)
Locations
Edit
Emile's house
Stephen and Mal's apartment
It's time for Stephen and the rest of The Runaway Guys to part ways. They've had a lot of fun, but Stephen is quite sleep-deprived and he needs to get an adequate amount of rest before taking on the rest of the work he needs to do. Also, now that he's back home, Mal can set aside her worries of the door not being locked.
Ad blocker interference detected!
Wikia is a free-to-use site that makes money from advertising. We have a modified experience for viewers using ad blockers

Wikia is not accessible if you've made further modifications. Remove the custom ad blocker rule(s) and the page will load as expected.