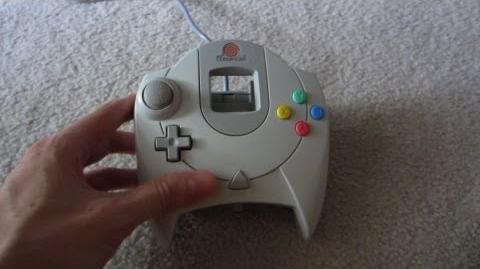 Previous Vlog (Day 953) | Next Vlog (Day 955)
Locations
Edit
Dawn's house
Stephen's car
Don's Quality Market
Seymour Soda Company
Simon's Specialty Cheese
El Azteca
Stephen gets Manderfield's donuts, and then he and Mallory go to Don's Quality Market and the Seymour Soda Company, which is not open. Then, they go to Simon's Specialty Cheese, where they buy some cheese, a cheese hat, and Big Bay Hand-Crafted soda. They eat at El Azteca with Lindsey and Nicole and then they all go back to Dawn's house where they play Sonic Shuffle, Ecco the Dolphin: Defender of the Future, and Sonic Adventure 2 on the Sega Dreamcast.
Stephen: "They're not advertising it at all. Maybe it's a drug front. Who knows?

Mallory: "I mean, they have a Facebook page and everything."
Ad blocker interference detected!
Wikia is a free-to-use site that makes money from advertising. We have a modified experience for viewers using ad blockers

Wikia is not accessible if you've made further modifications. Remove the custom ad blocker rule(s) and the page will load as expected.