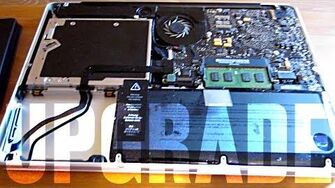 Previous Vlog (Day 1640) | Next Vlog (Day 1642)
Locations
Edit
Stephen and Mal's apartment
Stephen spent about an hour this morning reading the comments on the finale of Skyrim, and was blown away by all of the support and love from the audience.
He also received the new RAM for his laptop today, and spends some time upgrading it. After the maintenance, everything seems to be in working order after.
Ad blocker interference detected!
Wikia is a free-to-use site that makes money from advertising. We have a modified experience for viewers using ad blockers

Wikia is not accessible if you've made further modifications. Remove the custom ad blocker rule(s) and the page will load as expected.