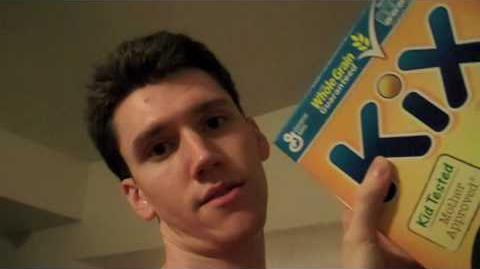 Previous Vlog (Days 160-163) | Next Vlog (Day 165)
Locations
Edit
Stephen's Car
Stephen's Dorm
Stephen talks about shooting a video storyboard, then about Taco Bell. Then he goes to Friday Night Magic, and talks about it. He also talks about Kix cereal and how it's horrible. He makes meatball alfredo spaghetti and watches television. Afterwards, Dan, Taylor, and Alex share their views on Iron Man 2 (Alex having not seen the movie).
Ad blocker interference detected!
Wikia is a free-to-use site that makes money from advertising. We have a modified experience for viewers using ad blockers

Wikia is not accessible if you've made further modifications. Remove the custom ad blocker rule(s) and the page will load as expected.