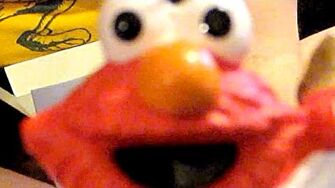 Previous Vlog (Day 2219) | Next Vlog (Day 2221)
Locations
Edit
Stephen and Mal's apartment
Stephen is ill. Turns out he can't actually legally purchase Sudafed and Mucinex D simultaneously, but he is able to take some medicine to make himself feel quite a bit better.
Meanwhile, Mal continues to work on the banner and icon for her new channel. She also receives an Elmo ornament from Hayley as a part of their annual gift exchange with Lindsey.
Ad blocker interference detected!
Wikia is a free-to-use site that makes money from advertising. We have a modified experience for viewers using ad blockers

Wikia is not accessible if you've made further modifications. Remove the custom ad blocker rule(s) and the page will load as expected.