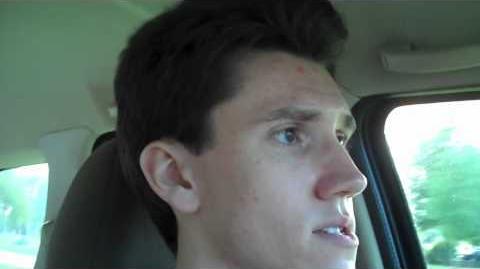 Previous Vlog (Day 185) | Next Vlog (Day 187)
Locations
Edit
Stephen has to film a recital for the Silver Lining Dance Academy, the same company that he filmed the presentation of The Nutcracker for. Stephen and his parents have cheesy ranch pasta and Angus beef patties for dinner. Then Stephen says that he has to clean his room and films it to explain why.
Ad blocker interference detected!
Wikia is a free-to-use site that makes money from advertising. We have a modified experience for viewers using ad blockers

Wikia is not accessible if you've made further modifications. Remove the custom ad blocker rule(s) and the page will load as expected.