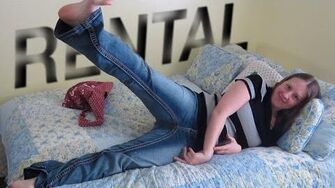 Previous Vlog (Day 2300) | Next Vlog (Day 2302)
Locations
Edit
Stephen and Mal's apartment
Stephen and Mal are planning for "Cheffcon 3.0", which may take place in Myrtle Beach this year. They check out a beach vacation rental home that may house all their friends for a week in the summer.
Mal makes a new Quinoa Enchilada Casserole recipe for dinner.
Ad blocker interference detected!
Wikia is a free-to-use site that makes money from advertising. We have a modified experience for viewers using ad blockers

Wikia is not accessible if you've made further modifications. Remove the custom ad blocker rule(s) and the page will load as expected.