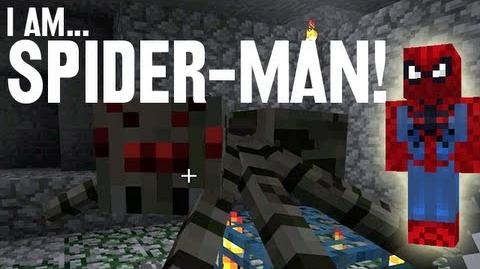 Previous Memorable Moment | Next Memorable Moment
While trying to destroy a monster spawner, Stephen is surrounded by spiders that do not attack him until Mallory starts to attack them and then he must kill his friends to survive.
Ad blocker interference detected!
Wikia is a free-to-use site that makes money from advertising. We have a modified experience for viewers using ad blockers

Wikia is not accessible if you've made further modifications. Remove the custom ad blocker rule(s) and the page will load as expected.