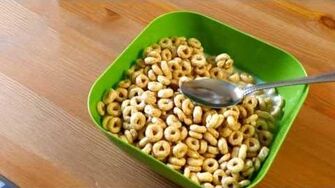 Previous Vlog (Day 2575) | Next Vlog (Day 2577)
Locations
Edit
Stephen and Mal have been getting up before 9am on a regular basis lately, and it's been fantastic. They just feel happier being able to see sunlight for most of the day. Stephen probably doesn't actually get the same amount of work done that he would if his sleep schedule was more "nocturnal", but he certainly feels a lot better about life when sleeping normal hours.
There's two weeks until Alex and Hayley get here. Time to get workin'.
Ad blocker interference detected!
Wikia is a free-to-use site that makes money from advertising. We have a modified experience for viewers using ad blockers

Wikia is not accessible if you've made further modifications. Remove the custom ad blocker rule(s) and the page will load as expected.