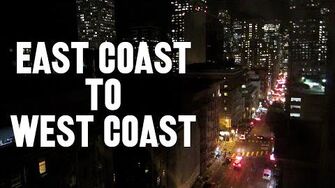 Previous Vlog (Day 1804) | Next Vlog (Day 1806)
Locations
Edit
Stephen and Mal's apartment
A shuttle bus
The Orchard Hotel
Stephen leaves for San Francisco today! It takes him 14 hours to get from his front door to his hotel room, so he's pretty tuckered out from all the traveling (he also encountered some delays on the way). On another fun note, he leaves the city in two days, and his flight is at 6 AM so he would need to get up at 3 AM.
Ad blocker interference detected!
Wikia is a free-to-use site that makes money from advertising. We have a modified experience for viewers using ad blockers

Wikia is not accessible if you've made further modifications. Remove the custom ad blocker rule(s) and the page will load as expected.