Previous Vlog (Day 1491) | Next Vlog (Day 1493)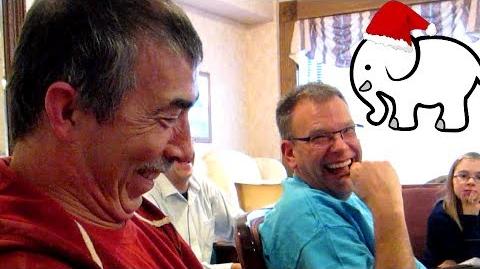 Locations
Edit
Stephen, Mal, and Karley head out to Milwaukee for Christmas with Mal's dad's side of the family! They have a White Elephant gift exchange at the Christmas party. On the way back home, they come across a couple wrecks on the highway.
Ad blocker interference detected!
Wikia is a free-to-use site that makes money from advertising. We have a modified experience for viewers using ad blockers

Wikia is not accessible if you've made further modifications. Remove the custom ad blocker rule(s) and the page will load as expected.