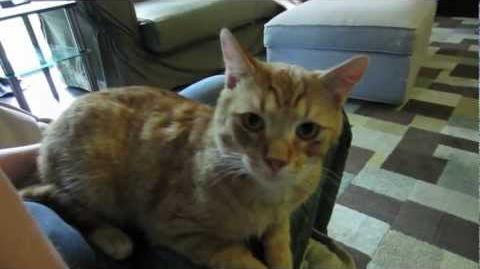 Previous Vlog (Day 939) | Next Vlog (Day 941)
Locations
Edit
Stephen's car
Paul's car
Thai 9
Graeter's
Best Buy
Chaz and Eric's apartment
Amazing Joe's
Stephen says that Mallory made banana chocolate chip cookies and he eats one. Then, Stephen and Mallory go to Dayton, Ohio where they eat at Thai 9 and Graeter's with Paul. Stephen mentions that he bought Super Mario World and Super Mario Kart from a music store and shows a MacBook Pro with retina display.
Then Stephen and Mallory travel to Muncie, Indiana where they eat at Amazing Joe's with Chaz and Eric and play Settlers of Catan and Cards Against Humanity with them.
Ad blocker interference detected!
Wikia is a free-to-use site that makes money from advertising. We have a modified experience for viewers using ad blockers

Wikia is not accessible if you've made further modifications. Remove the custom ad blocker rule(s) and the page will load as expected.