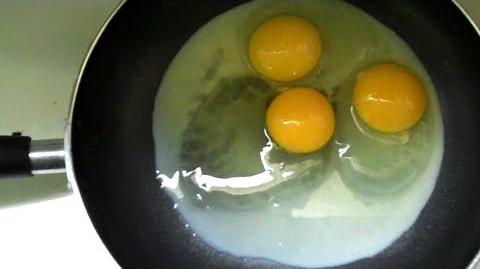 Previous Vlog (Day 831) | Next Vlog (Day 833)
Locations
Edit
The vlog opens with Stephen cooking eggs. He talks about how he loves them and that they are full of protein and help him have more energy. He then cooks his tilapia in a "Fresh Take" mix. Stephen and Mal taste it and say that it is good, but Stephen prefers lemon pepper. He proceeds to say to his viewers that he read all their boardgame suggestions and he put some into consideration.
Ad blocker interference detected!
Wikia is a free-to-use site that makes money from advertising. We have a modified experience for viewers using ad blockers

Wikia is not accessible if you've made further modifications. Remove the custom ad blocker rule(s) and the page will load as expected.