Previous Vlog (Day 1301) | Next Vlog (Day 1303)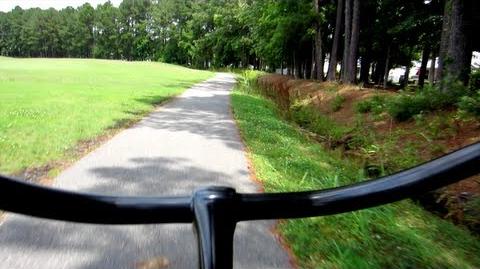 Locations
Edit
A road
A golf course
Stephen and Mal's apartment
Stephen and Mal are going on a bike ride!  Utilizing a new app called Road Bike, they find out that they rode 4.9 miles in 36 minutes.  They would like to ride their bikes every day for the summer since they aren't traveling any more for the summer.  Unfortunately, Mal nearly passed out after the ride due to the intense heat and sun.
In short, Stephen is excited about bike riding.  Mal had the original idea, and Stephen notes that she is a genius in the video description.
Ad blocker interference detected!
Wikia is a free-to-use site that makes money from advertising. We have a modified experience for viewers using ad blockers

Wikia is not accessible if you've made further modifications. Remove the custom ad blocker rule(s) and the page will load as expected.