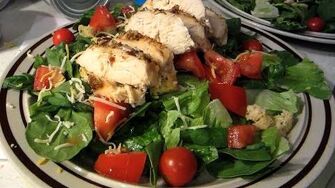 Previous Vlog (Day 2055) | Next Vlog (Day 2057)
Locations
Edit
Stephen and Mal's apartment
After taking a rest day from a very long vacation, Stephen starts to realize how quickly their next trip is coming up. He probably won't be able to finish all of his work before they take off in four days.
On a related note, Stephen and Mal have decided to make some healthy decisions when it comes to food (they had a lot of sugary drinks and unhealthy foods on their trip to Greece).
Ad blocker interference detected!
Wikia is a free-to-use site that makes money from advertising. We have a modified experience for viewers using ad blockers

Wikia is not accessible if you've made further modifications. Remove the custom ad blocker rule(s) and the page will load as expected.