Previous Vlog (Day 1534) | Next Vlog (Day 1536)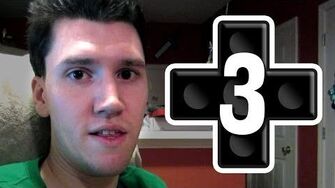 Stephen and Mal's apartment
Stephen gives some brief personal thoughts of the growth that StephenPlays has had over the past three years, sort of as a companion video to the stats video released on the StephenPlays channel. He thanks the viewers for allowing him to pursue content creation as a full-time career. He also asks the audience for some suggestions for future LPs.
Ad blocker interference detected!
Wikia is a free-to-use site that makes money from advertising. We have a modified experience for viewers using ad blockers

Wikia is not accessible if you've made further modifications. Remove the custom ad blocker rule(s) and the page will load as expected.