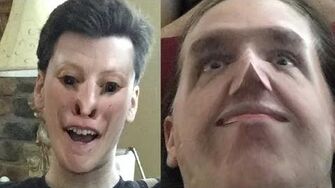 Previous Vlog (Day 2378) | Next Vlog (Day 2380)
Locations
Edit
Georg house
Stephen and Mal's apartment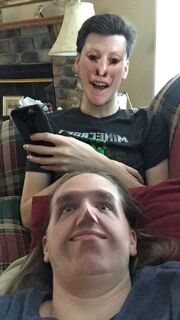 The Georg family has a Memorial Day cookout, but without the grill this time (it's given them some trouble in the past). Cue hunger triggered by images of delicious food.
Mal takes a face-swap photo that seems to be a hit on Twitter. As one viewer put it, "feral ghoul vs oblivion npc" (@DerekRRose).
Ad blocker interference detected!
Wikia is a free-to-use site that makes money from advertising. We have a modified experience for viewers using ad blockers

Wikia is not accessible if you've made further modifications. Remove the custom ad blocker rule(s) and the page will load as expected.