Previous Vlog (Day 1414) | Next Vlog (Day 1416)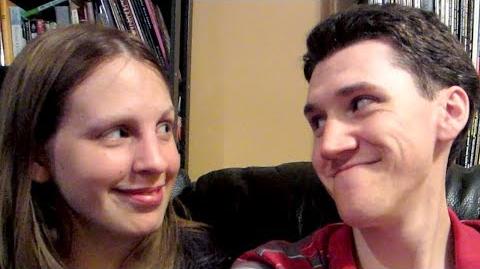 Locations
Edit
Chris' Pizza and Pub
Stephen and Mal's apartment
Stephen has lunch at Chris' and gets a philly cheesesteak for the first time.  He goes to see the film Gravity with Mal and his parents after it being recommended to him by a few of his friends.  Stephen is quite affected by the film (he is quite silent after they get out of the theatre), and urges Stephenites to watch it as well.
Ad blocker interference detected!
Wikia is a free-to-use site that makes money from advertising. We have a modified experience for viewers using ad blockers

Wikia is not accessible if you've made further modifications. Remove the custom ad blocker rule(s) and the page will load as expected.