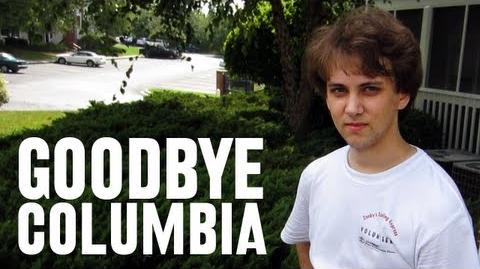 Previous Vlog (Day 971) | Next Vlog (Day 973)
Locations
Edit
Stephen and Mal's apartment
Stephen's car
Ryan's
Stephen parents' car
Stephen's new apartment
Stephen's parents' house
Applebee's
Stephen picks up a truck for moving that he lets his father drive, and Stephen, Mallory, Debra, Steve, and Thomas finish packing. They all eat at Ryan's and Stephen, Mallory, Debra, and Steve drive to Myrtle Beach. Then they look at Stephen and Mallory's new apartment, unload some of their furniture, and have dinner at Applebee's. Stephen and Mallory sleep at Stephen's parents' house because they haven't set up their beds there yet.
Ad blocker interference detected!
Wikia is a free-to-use site that makes money from advertising. We have a modified experience for viewers using ad blockers

Wikia is not accessible if you've made further modifications. Remove the custom ad blocker rule(s) and the page will load as expected.