Previous Vlog (Day 1350) | Next Vlog (Day 1352)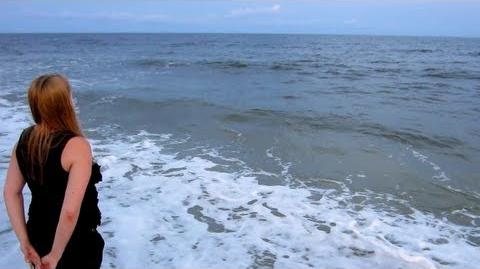 Locations
Edit
A sushi restaurant
The beach
Stephen and Mal's Apartment
To start out their two year anniversary, Stephen and Mal have sushi!  They also visit the beach where they got married.  On their way home, they drop by Stephen's parents' house and get an anniversary card and a cake.  At the apartment, they watch Cabin in the Woods, which they both enjoy thouroughly.  They also watch Jiro Dreams of Sushi while they have some of the delicious cake.  
Stephen: "Maybe it's a cake for two... two times."
Ad blocker interference detected!
Wikia is a free-to-use site that makes money from advertising. We have a modified experience for viewers using ad blockers

Wikia is not accessible if you've made further modifications. Remove the custom ad blocker rule(s) and the page will load as expected.