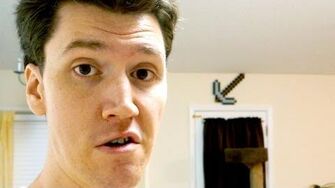 Previous Vlog (Day 2574) | Next Vlog (Day 2576)
Locations
Edit
Stephen and Mal go in to get their driver's licenses changed since their addresses have changed. Oddly, the expiry date on their licenses don't change despite the fact that they're brand new. Conclusion: the DMV is not a great place to visit.
Ad blocker interference detected!
Wikia is a free-to-use site that makes money from advertising. We have a modified experience for viewers using ad blockers

Wikia is not accessible if you've made further modifications. Remove the custom ad blocker rule(s) and the page will load as expected.