Previous Vlog (Day 1484)
 |
Next Vlog (Day 1486)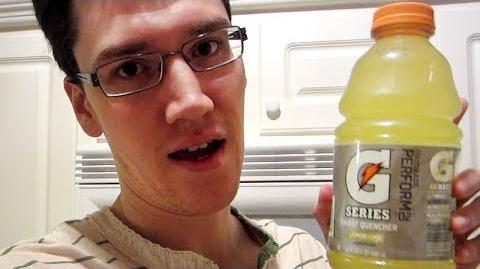 Locations
Edit
The apartment
Stephen's parent's house
Stephen makes a gatorade smoothie because he's out of juice which ended up tasting okay and spent most of the day watching home videos of Mal. Later at his parent's house he talked about both Mal's and his medical status. He also mentions that they are celebrating Christmas in Wisconsin and opening christmas presents Friday in Myrtle Beach before they go.
Stephen: "Could be the beginning of something wonderful,  or possibly the worst thing ever."
Ad blocker interference detected!
Wikia is a free-to-use site that makes money from advertising. We have a modified experience for viewers using ad blockers

Wikia is not accessible if you've made further modifications. Remove the custom ad blocker rule(s) and the page will load as expected.