Previous Vlog (Day 1440) | Next Vlog (Day 1442)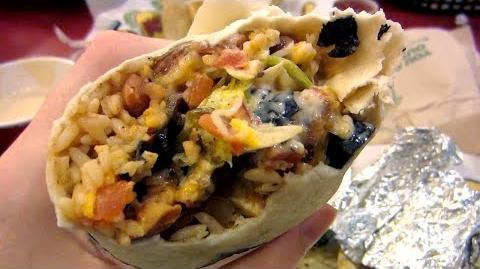 Locations
Edit
Moe's
Stephen and Mal's apartment
Stephen, Mal, Debra, and Steve have dinner at Moe's.  Stephen begins to crave Chipotle (the competition for Moe's), since their rice is better.  Stephen plays a bit of GTA Online, and he says that the series will debut on Saturday, with episodes following once every two weeks.  He and Mal will begin practicing Donkey Kong Country 3, a game with which he has a love/hate relationship.  He ends the vlog by drawing some comparisons between Moe's and Chipotle.
Ad blocker interference detected!
Wikia is a free-to-use site that makes money from advertising. We have a modified experience for viewers using ad blockers

Wikia is not accessible if you've made further modifications. Remove the custom ad blocker rule(s) and the page will load as expected.