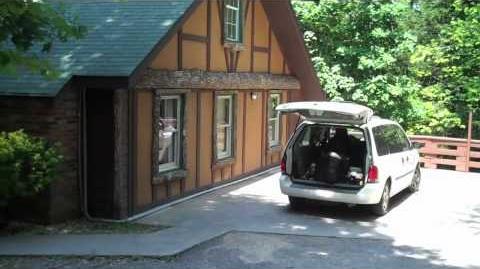 Previous Vlog (Day 242) | Next Vlog (Day 244)
Stephen and Mal travel from Spartenburg, SC, to Gatlinburg, TN, for the Starmen.net convention. As they travel, the GPS takes them through remote roads and is joked to have been infested by GLaDOS. They eventually arrive at the cabin and have dinner with a large amount of people on the the first night of the meet-up.
Ad blocker interference detected!
Wikia is a free-to-use site that makes money from advertising. We have a modified experience for viewers using ad blockers

Wikia is not accessible if you've made further modifications. Remove the custom ad blocker rule(s) and the page will load as expected.