Previous Vlog (Day 176)
|
Next Vlog (Day 178)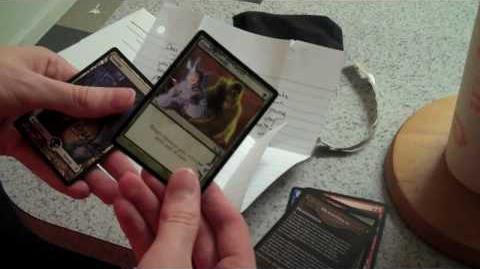 Locations
Edit
Stephen's dorm
Stephen's room
After editing a video all day, Stephen talks about how he is almost done with the quarter and that all thats left is an exam. He then goes on to talk about how he finished watching FLCL. He wants people to share their opinions about FLCL in the comments below.
Ad blocker interference detected!
Wikia is a free-to-use site that makes money from advertising. We have a modified experience for viewers using ad blockers

Wikia is not accessible if you've made further modifications. Remove the custom ad blocker rule(s) and the page will load as expected.