Previous Vlog (Day 1458) | Next Vlog (Day 1460)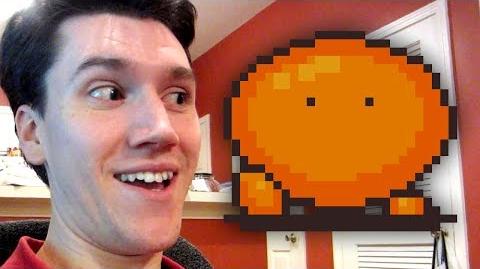 Locations
Edit
Stephen and Mal's apartment
Stephen and Mal are making Anniversary Chicken for dinner (recipe here).  Mal also made some au gratin potatoes.  Stephen announces that there will be a Fobbies are Borange reunion coming up.  FanGamer is putting on an Earthbound-related shindig on Saturday called the Earthbound Baaaash, and the reunion will take place then.  He asks the Stephenites to post questions related to FaB in the comments.
Stephen: "I don't know why it's called Anniversary [Chicken] other than the fact that after I eat it, I'm sure I'm going to want a daily anniversary of me consuming it."
Ad blocker interference detected!
Wikia is a free-to-use site that makes money from advertising. We have a modified experience for viewers using ad blockers

Wikia is not accessible if you've made further modifications. Remove the custom ad blocker rule(s) and the page will load as expected.