Previous Vlog (Day 178)
 |
Next vlog (Day 180)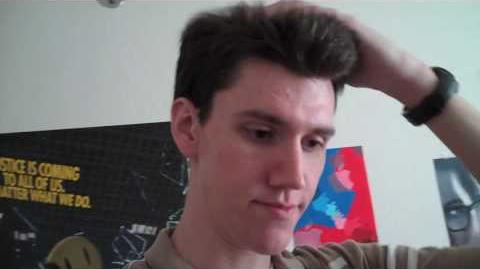 Locations
Edit
Stephen heads over to an Eldrazi game at Morning Star. Later everyone goes out to Five Guys to celebrate the completion of Stephen's movie project "Don't Stop Believing," and the vlog is photobombed by a random woman.
Link to Don't Stop Believing
Stephen went 3-2 using his momo red burn deck
He also traded his Abyssal Persecuter for a Magic playmat which ends up becoming a giant mouse pad.
Ad blocker interference detected!
Wikia is a free-to-use site that makes money from advertising. We have a modified experience for viewers using ad blockers

Wikia is not accessible if you've made further modifications. Remove the custom ad blocker rule(s) and the page will load as expected.