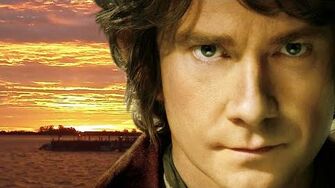 Previous Vlog (Day 1860) | Next Vlog (Day 1862)
Locations
Edit
Stephen and Mal's apartment
Stephen and Mal are going to watch the new Hobbit film tomorrow (The Battle of the Five Armies), but they still have not watched the second film in the series. So they decide to watch it after finishing all of their work... which just so happens to be at 4 AM. They end up finishing the movie at 7 AM, at which point they have to go to sleep in preparation for the third film later that evening.
Ad blocker interference detected!
Wikia is a free-to-use site that makes money from advertising. We have a modified experience for viewers using ad blockers

Wikia is not accessible if you've made further modifications. Remove the custom ad blocker rule(s) and the page will load as expected.