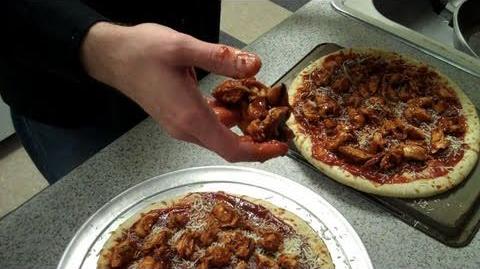 Previous Vlog (Day 445) | Next Vlog (Day 446)
Minecraft World Week 2 (Day 446 BONUS)
Giant Lava Tower Destruction! (Day 446 BONUS)
Locations
Edit
Stephen's dorm
Stephen's car
Stephen wakes up with an ear infection for the third time in his life. The day is "saved" by a letter from Glenn and barbeque chicken pizza.
This is the third time that Stephen has had an ear infection, hence the Vlog day's name.
Stephen: Google it, bro.
Glenn's Letter: Thanks for doing the vlogs; I'll never stop watching them, well, unless you die.
Ad blocker interference detected!
Wikia is a free-to-use site that makes money from advertising. We have a modified experience for viewers using ad blockers

Wikia is not accessible if you've made further modifications. Remove the custom ad blocker rule(s) and the page will load as expected.