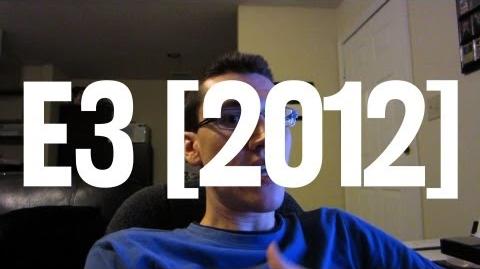 Previous Vlog (Day 922) | Next Vlog (Day 924)
Locations
Edit
Stephen asks what the Vlog viewers thought about the Electronic Entertainment Expo in 2012 and if they have any news from it that isn't well-known. He also mentions that Mallory played some of The Legend of Zelda: The Wind Waker, since she never has before, and that he hasn't played it since 2003 when he was 14.
Stephen: "We've been trains. We turned into trains. It was-it was crazy, been a crazy day."
Ad blocker interference detected!
Wikia is a free-to-use site that makes money from advertising. We have a modified experience for viewers using ad blockers

Wikia is not accessible if you've made further modifications. Remove the custom ad blocker rule(s) and the page will load as expected.