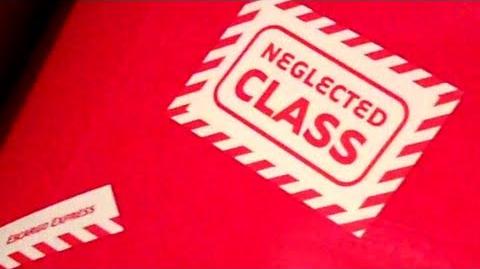 Previous Vlog (Day 733) | Next Vlog (Day 735)
Locations
Edit
Stephen opens some packages; Choong Jae sends some drawings and Joel sends a letter from the "Escargo Express", Pokémon card packs, Magic: The Gathering cards, a Mario key chain, and Steve Jobs by Walter Isaacson.
Stephen gets an audio recording of Steve Jobs on Day 761.
Ad blocker interference detected!
Wikia is a free-to-use site that makes money from advertising. We have a modified experience for viewers using ad blockers

Wikia is not accessible if you've made further modifications. Remove the custom ad blocker rule(s) and the page will load as expected.