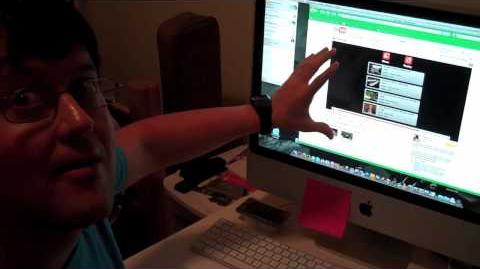 Previous Vlog (Day 125) | Next Vlog (Day 127)
Locations
Edit
Stephen spent some of the day working on his Self Portrait for his class. Instead of talking about his project, he decides to talk about dried fruit. Dan plays Just Cause 2 while playing appropriate E.T music.
Stephen's Self Portrait
Ad blocker interference detected!
Wikia is a free-to-use site that makes money from advertising. We have a modified experience for viewers using ad blockers

Wikia is not accessible if you've made further modifications. Remove the custom ad blocker rule(s) and the page will load as expected.