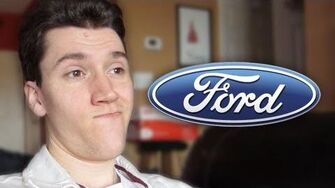 Previous Vlog (Day 1189) | Next Vlog (Day 1191)
Locations
Edit
Stephen and Mal's apartment
Stephen has to run a few errands today (i.e. drop off the car at a mechanic and go to the dentist). The car has had a lot of issues lately, and Stephen learns that the mechanic isn't even clear on what the problem is. He hopes that they will be able to get it fixed, since he really likes driving the Escape.
Ad blocker interference detected!
Wikia is a free-to-use site that makes money from advertising. We have a modified experience for viewers using ad blockers

Wikia is not accessible if you've made further modifications. Remove the custom ad blocker rule(s) and the page will load as expected.