Previous Vlog (Day 1343) | Next Vlog (Day 1345)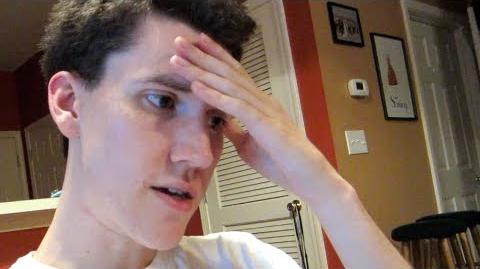 Locations
Edit
Stephen and Mal's apartment
Stephen and Mal have finished the TRG logo (although he doesn't call it that yet - that is "revealed" later on in the vlog).  Stephen has spent the day working on vlogs, since most of the client work is done.  Stephen mentions that Mal has been creating a tumblr post chronicling the process of creating the logo.  He says that he is more geared towards video as opposed to graphic design when it comes to art-related work.
Ad blocker interference detected!
Wikia is a free-to-use site that makes money from advertising. We have a modified experience for viewers using ad blockers

Wikia is not accessible if you've made further modifications. Remove the custom ad blocker rule(s) and the page will load as expected.