Previous Vlog (Day 1435) | Next Vlog (Day 1437)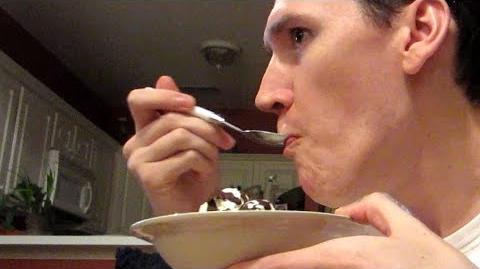 Locations
Edit
Stephen and Mal's apartment
Stephen is eating vanilla bean ice cream for dessert.  He reveals that both Dan and Alex will be visiting in a few weeks.  Dan will be staying for the weekend, while Alex will be here for a whole week.  He says that they will be recording a Q&A for the three of them, but petitions the audience for ideas as to what they should record.
Ad blocker interference detected!
Wikia is a free-to-use site that makes money from advertising. We have a modified experience for viewers using ad blockers

Wikia is not accessible if you've made further modifications. Remove the custom ad blocker rule(s) and the page will load as expected.