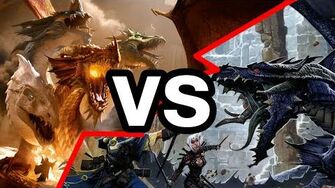 Previous Vlog (Day 1877) | Next Vlog (Day 1879)
Locations
Edit
Stephen and Mal's apartment
Stephen has been doing a lot of thinking in the past days and weeks about whether he and his friends should continue playing Pathfinder or Dungeons & Dragons 5e. After hearing from many viewers who are also enthusiastic tabletop RPG players, he has decided to go with D&D. He is also taken aback by the openness and friendliness of the tabletop RPG community compared to other gaming communities (*cough* console wars).
Ad blocker interference detected!
Wikia is a free-to-use site that makes money from advertising. We have a modified experience for viewers using ad blockers

Wikia is not accessible if you've made further modifications. Remove the custom ad blocker rule(s) and the page will load as expected.