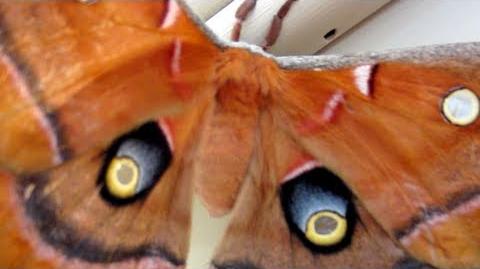 Previous Vlog (Day 1347) | Next Vlog (Day 1349)
Locations
Edit
Stephen's parents' house
Stephen and Mal's Apartment
Stephen and Mal spot a huge moth outside their apartment.  They head over to Stephen's parents' house, where Debra tries out a new delicious recipe for cube steak (which is a 7 out of 7 made-of-angels meal).  She has also tried out a new lemon cake dessert.  Back at the apartment, Stephen talks about installing Windows on his and Mal's computers.
Ad blocker interference detected!
Wikia is a free-to-use site that makes money from advertising. We have a modified experience for viewers using ad blockers

Wikia is not accessible if you've made further modifications. Remove the custom ad blocker rule(s) and the page will load as expected.