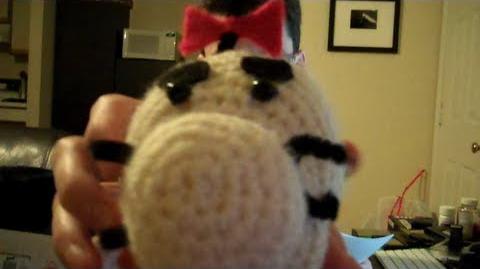 Previous Vlog (Day 776) | Next Vlog (Day 778)
Locations
Edit
Stephen announces that the Hibiscus Spa where his mother works won in a few categories thanks to all the voting by the Vlog viewers and that he bought Rayman Origins. Then Stephen opens a package from Natasha and David which includes a crocheted Mr. Saturn and some packs of Magic: The Gathering cards.
Ad blocker interference detected!
Wikia is a free-to-use site that makes money from advertising. We have a modified experience for viewers using ad blockers

Wikia is not accessible if you've made further modifications. Remove the custom ad blocker rule(s) and the page will load as expected.