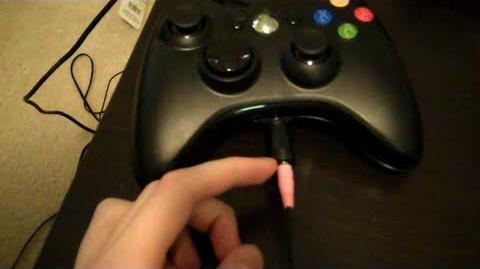 Previous Vlog (Day 724) | Next Vlog (Day 726)
Locations
Edit
Stephen's apartment
Stephen's car
Stephen and Mallory eat pepperoni and mushroom pizza, and then they get an adapter for their PC headsets to connect to their Xbox controllers. Stephen, Mallory, and Dan play Halo: Anniversary with fans and Stephen asks the viewers if they would know why the adapter makes him constantly have to reconnect and why his Fraps and Audacity recordings are not lining up.
Ad blocker interference detected!
Wikia is a free-to-use site that makes money from advertising. We have a modified experience for viewers using ad blockers

Wikia is not accessible if you've made further modifications. Remove the custom ad blocker rule(s) and the page will load as expected.