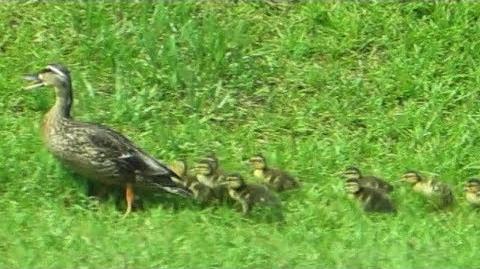 Previous Vlog (Day 919) | Next Vlog (Day 921)
Locations
Edit
Stephen's car
Chick-Fil-A
Stephen's parents' house
Buffalo Wild Wings
Stephen's apartment
Stephen and Mallory go to rental agencies to find an apartment in Myrtle Beach and then eat at Chick-Fil-A. Then they find a rental agency that allows small dogs but not cats, hence the Vlog day's title. Stephen says that his mother drank from the cup that Stephen captured a frog in the previous day. Then, Stephen, Mallory, Debra, and Steve eat at Buffalo Wild Wings and then Stephen and Mallory go back to Columbia. Stephen plans to complete two weeks of Let's Plays in the three weeks he and Mallory will be in Columbia, and he plans to meet Taylor tomorrow when Taylor stops in Columbia on the way to Michigan where he lives. Then, Stephen shows some pictures of himself as a teenager.
The last time Stephen ate food from Buffalo Wild Wings was on Day 859.
Ad blocker interference detected!
Wikia is a free-to-use site that makes money from advertising. We have a modified experience for viewers using ad blockers

Wikia is not accessible if you've made further modifications. Remove the custom ad blocker rule(s) and the page will load as expected.