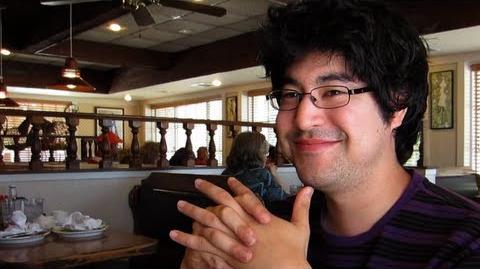 Previous Vlog (Day 920) | Next Vlog (Day 922)
Locations
Edit
Lizard's Thicket
Stephen's apartment
Stephen, Mallory, and Taylor, who is on a summer break from working towards his Master's Degree at SCAD, eat at Lizard's Thicket and then Stephen and Mallory finalize the wedding video and photos that they shot on Day 914. Then Stephen talks about how blu-rays are cheaper than they used to be.
Stephen and Mallory watch Ratatouille on Day 922.
Ad blocker interference detected!
Wikia is a free-to-use site that makes money from advertising. We have a modified experience for viewers using ad blockers

Wikia is not accessible if you've made further modifications. Remove the custom ad blocker rule(s) and the page will load as expected.