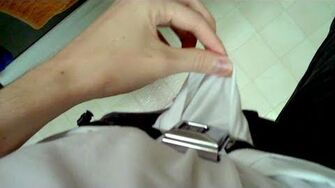 Previous Vlog (Day 687) | Next Vlog (Day 689)
Locations
Edit
Stephen and Mal's apartment
It's a busy day for Stephen - he has a lot of footage to go through with yesterday's Vlog and he has to get the Donkey Kong Country giveaway video up on StephenPlays. He also asks the viewers what shape of moon they prefer in Minecraft since Notch has put out a poll asking that very question.
Ad blocker interference detected!
Wikia is a free-to-use site that makes money from advertising. We have a modified experience for viewers using ad blockers

Wikia is not accessible if you've made further modifications. Remove the custom ad blocker rule(s) and the page will load as expected.