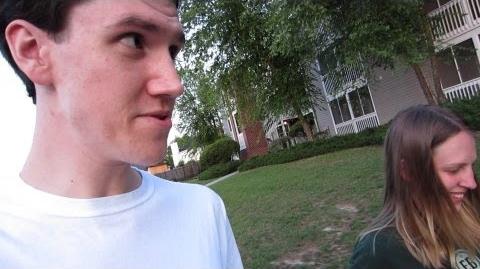 Previous Vlog (Day 908) | Next Vlog (Day 910)
Locations
Edit
Stephen and Mallory take a walk and Stephen asks the viewers to reflect on how this year was good and bad for them. He asks them to focus on their experiences with school and then what they may have planned for summer.
Ad blocker interference detected!
Wikia is a free-to-use site that makes money from advertising. We have a modified experience for viewers using ad blockers

Wikia is not accessible if you've made further modifications. Remove the custom ad blocker rule(s) and the page will load as expected.