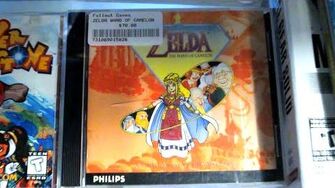 Previous Vlog (Day 1687) | Next Vlog (Day 1689)
Locations
Edit
Stephen's rental car
Phoenix, AZ
Tucson, AZ
Today, Stephen and Mal drive from Flagstaff, AZ to Tucson, AZ, making a stop in Phoenix. They stop by Fallout Games while in Phoenix and pick up a bunch of Player's Guides. When they get to Tuscon, they meet up with Jordan (a.k.a. Potato) and Chelsea (a.k.a. Princess Sassy), whom they met at PAX East. Afterwards, they meet up with Steph and Steve, watch The Pumaman, then go to bed.
The distance from Flagstaff to Tucson is 260 miles, taking roughly 4 hours to travel.
Jordan's version of today can be found here.
Ad blocker interference detected!
Wikia is a free-to-use site that makes money from advertising. We have a modified experience for viewers using ad blockers

Wikia is not accessible if you've made further modifications. Remove the custom ad blocker rule(s) and the page will load as expected.