Previous Vlog (Day 576) | Next Vlog (Day 578)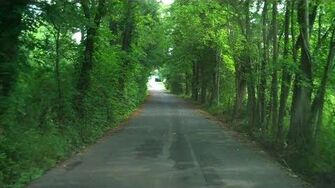 Rural Tennessee
Stephen's car
Mallory goes in for her first interview for teaching in a small town in Tennessee. It goes over very well. Stephen then states that he would rather have her find a job somewhere that is not as far away due to the fact that they would have to find a place to live and then move there. He then mentions that he would prefer if she got the job in Columbia because it is closer to home. 
Ad blocker interference detected!
Wikia is a free-to-use site that makes money from advertising. We have a modified experience for viewers using ad blockers

Wikia is not accessible if you've made further modifications. Remove the custom ad blocker rule(s) and the page will load as expected.