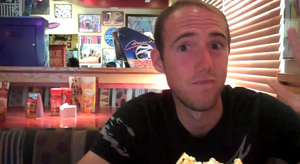 Austin is Stephen's childhood friend who grew up with him in Myrtle Beach, South Carolina. He's appeared regularly on the vlog since the beginning. He was the best man at Stephen and Mallory's wedding.
On July 8th, 2016, Austin married Nikki. Stephen was best man at their wedding.
Ad blocker interference detected!
Wikia is a free-to-use site that makes money from advertising. We have a modified experience for viewers using ad blockers

Wikia is not accessible if you've made further modifications. Remove the custom ad blocker rule(s) and the page will load as expected.