Previous Vlog (Day 1505) | Next Vlog (Day 1507)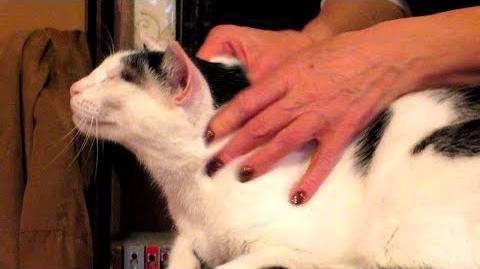 Stephen and Mal's apartment
Stephen is still sick after two weeks, so he thinks he might have a sinus infection. He may go to the doctor tomorrow to pick up some antibiotics, since he needs to start recording Let's Plays soon.
Meanwhile, Mal makes some leek and potato soup for dinner and are joined by Debra and Steve! It's the first time they have dinner in the apartment together. They somehow manage to fit all the food on the coffee table.
Ad blocker interference detected!
Wikia is a free-to-use site that makes money from advertising. We have a modified experience for viewers using ad blockers

Wikia is not accessible if you've made further modifications. Remove the custom ad blocker rule(s) and the page will load as expected.